Back
The Current Challenges in Mobile App business
By 2012 almost everyone got a smartphone. Back then, there was excitement about those devices. Remember how you used to spend good enough time on app store hunting the cool and kick ass apps.
Times have changed now and people are reluctant to download apps.
Why?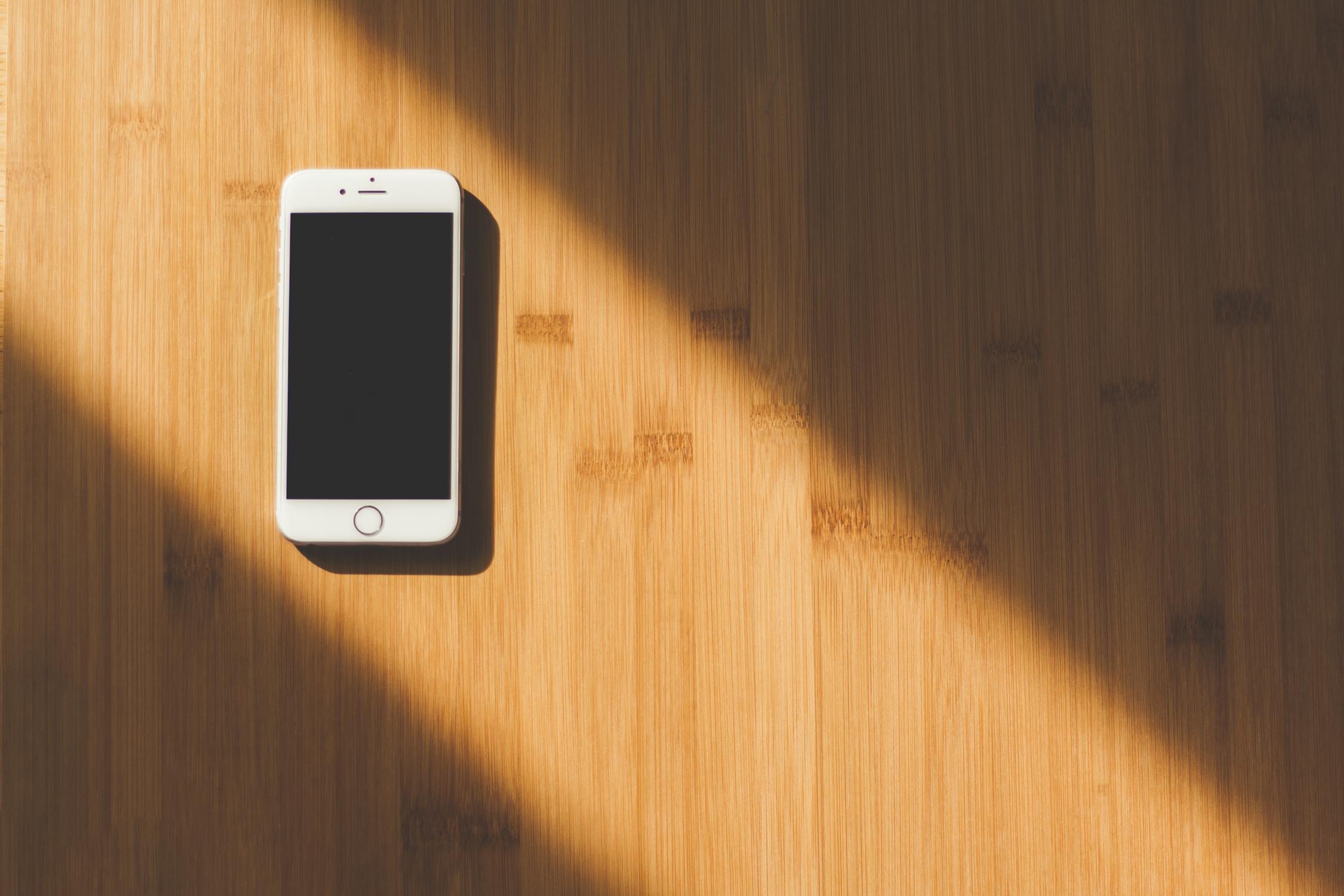 There are billions of apps now. And every single player bombarding user to download theirs.
Users have tried so many good and bad ones. With experience we have seen that the great apps have stood out and people trust recommendations more than going on an app spotting safari
**The apps that shouldn't: **There are many apps that shouldn't really be apps. I would like to have applications for listening to music or chatting with friends. But an app for renewing your life insurance doesn't really make sense. I do it once a year. They can make a good responsive mobile website.
**The excitement is over. **People are used to smartphones now. Early adopters of smartphones were trying all the new apps too. The bell curve of user excitement to use new apps is dipping down.
How are the leaders solving these challenges?
You have to have the** sense of urgency **to get over the challenges. Try fast. See if it works. Repeat.
You should know that your app is good. Really Really good. To start with, it at least has to be useful for many of your friends and family.
Most of the startups are paying the user to download and use the app. Uber, PayTM, Flipkart and many others pay users by giving special discounts on app. When you are confident about your app and have the money, you can go ahead and do it. But only when YOU are confident.
*Gamification. **If your app is fun and giving instant gratification to the user or tempting them to achieve a delayed one, chances are that users will keep coming to your platform. (Although, I have observed that not many Indian startups have been able to nail this aspect.)*
Referrals are the best way to reach your users. A recommendation from friend gives confidence to the user about the utility of your app. Incentivise referring.
Good luck.
Serial Entrepreneur and Coach