ABOUT COFFEEBEANS
We build future
CoffeeBeans is a technology company that helps businesses create great products using cutting-edge technology. We're also a product company, and we create products for various domains primarily built on AI. Our core powerhouse lies in the people who make CoffeeBeans. We value a positive attitude, a sense of ownership, and a can-do spirit. Our mission is to use technology to help businesses achieve their goals and dreams.
MISSION, VISION & VALUES
We go beyond the
expected
CoffeeBeans empowers organizations to transform their businesses through the use of advanced technologies. We help companies build data-driven solutions that drive innovation and growth.
MISSION
Help build a better world through smart technologies
VISION
To become one of the world's smartest and most trusted technology companies by solving complex business problems, creating value and enabling growth
Our Values
Work & Win Together
We think, collaborate, and enable our customers to reach their goals, as one.
Build Value
We identify our customer's problems and work around building a valuable solution. We strive consistently to build value in everything that we do.
Compassion in Leadership
We create an empathetic and self-aware space for our team, giving them a real sense of purpose and direction in order to perform at a high level consistently.
Innovate & Simplify
We master business complexities through simplification. We are agile and innovative and solve some of the toughest problems for our clients.
Meet our Crazy Bunch of Tech Enthusiasts
Our Team
We are a young team of technocrats and professionals striving to build projects that are innovative, user-friendly, and have the power to transform entire industries. Not only do we have a wide range of skills in data science, product management, machine learning and artificial intelligence, amongst others, but we also keep abreast of modern technology trends and are excited to see what comes next. While we look for people with a wide range of expertise, we value those who choose not to shy away from solving problems creatively or thinking outside the box.
Meet Our Amazing People >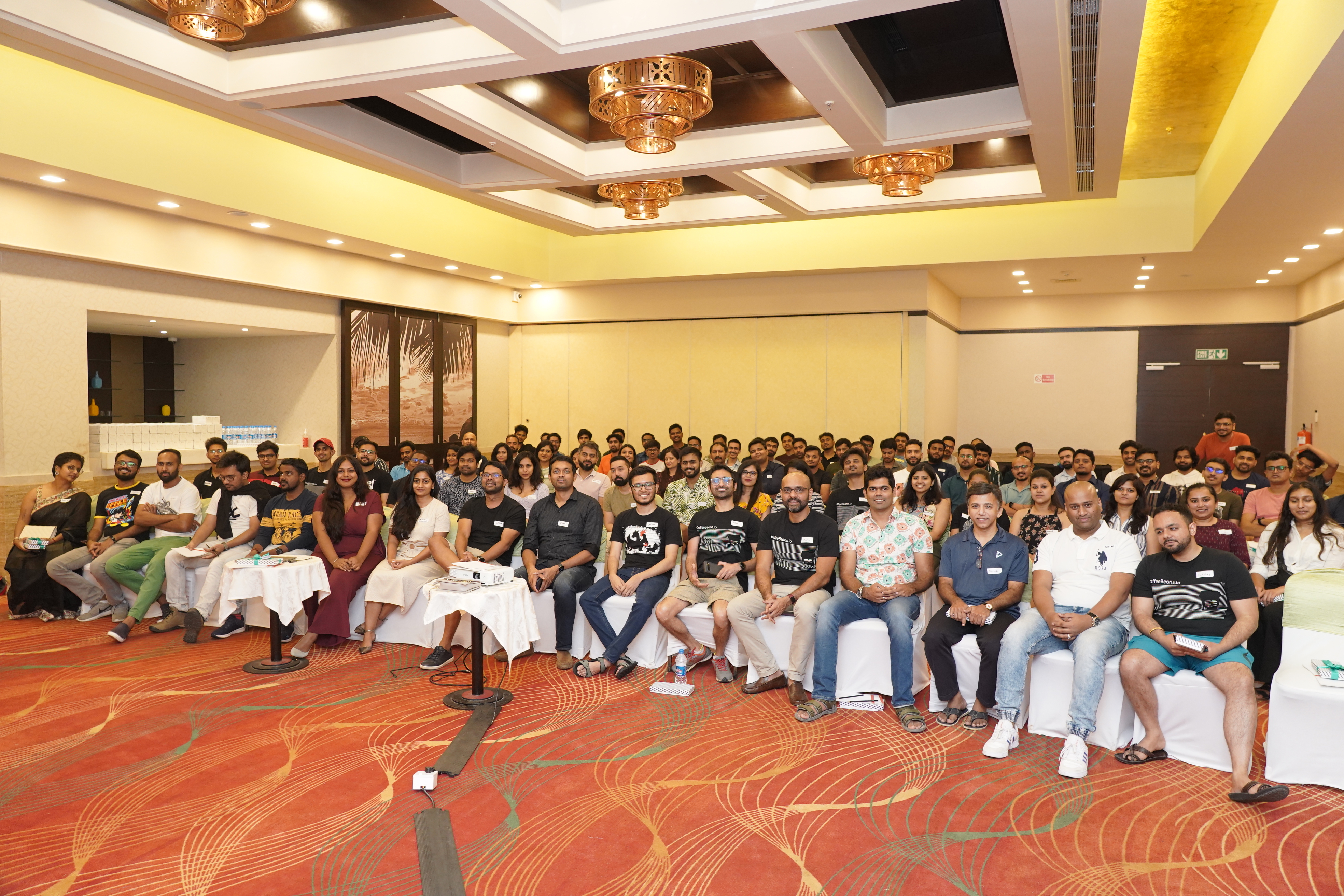 Looking for Innovation?
get in touch with us